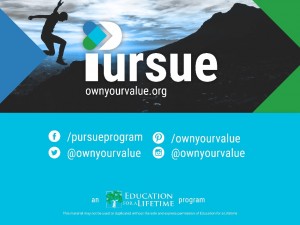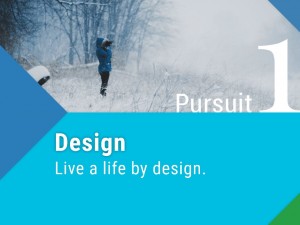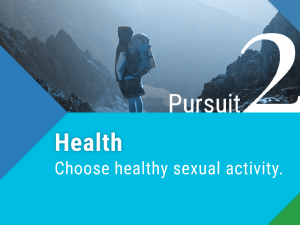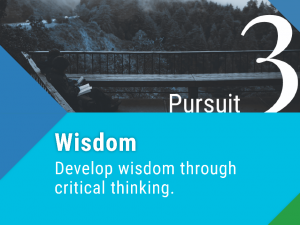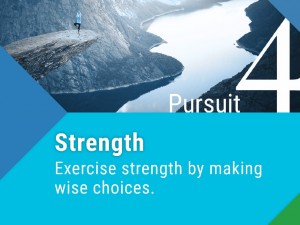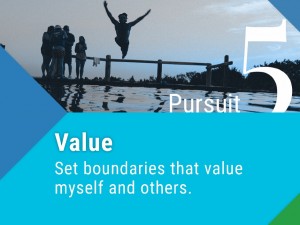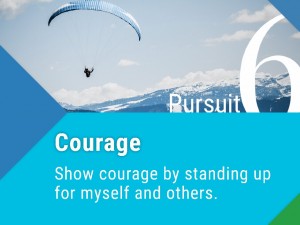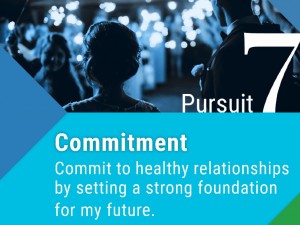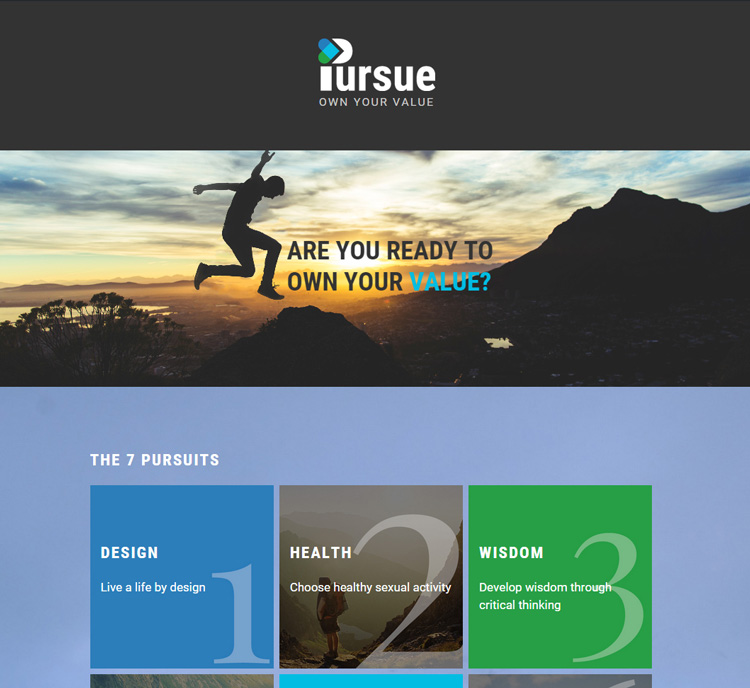 Will you Pursue:
Design | Live a life by design.

Health | Choose healthy sexual activity.

Wisdom | Develop wisdom through critical thinking.

Strength | Exercises strength by making wise choices.

Value | Set boundaries that value myself and others.

Courage | Show courage by standing up for myself and others.

Commitment | Commit to healthy relationships by setting a strong foundation for my future
I learned that every choice I make I get to choose, but I can't control the consequences.
Student-
You helped me realize my value and that I deserve to be loved correctly. You absolutely changed my life and I am changed for the better.
Student-
I think that this is a message that all high school students need to hear, especially during our troubling years.
Student-