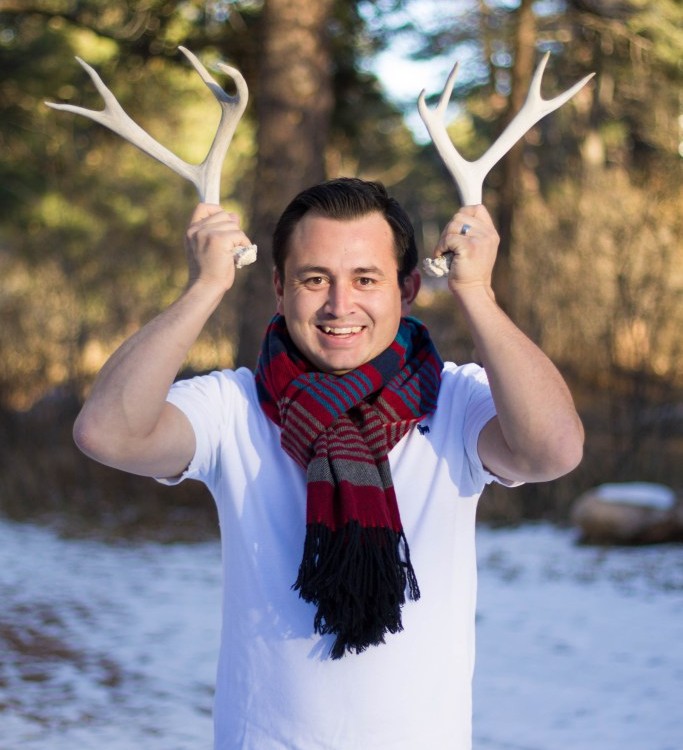 David Galvan is the Director of Education for a Lifetime.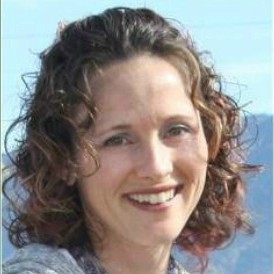 Mackenzie is the Program Coordinator for Education for a Lifetime (EFL). She attended Hastings College in Hastings, NE with a major in Marketing and Minor in Public Relations and Advertising. After 6 years of climbing the corporate ladder, she decided to begin a new journey of being a part of students' lives in the classroom. She moved to Colorado Springs from Tucson, AZ where she was the Lead Peer Educator of The Ignition Project for two years. Mackenzie spoke to Tucson middle school and high school students with knowledge, tools and encouragement in helping them have happy, successful and healthy lifestyles. Not only for now, but also for their future. Mackenzie says, "I love my job! The students have the opportunity to learn from our program, but I learn so much from them in return. Today's youth are very intelligent and they know what they want in life. We are a stepping stone to help them get there in a positive and healthy way. I feel honored to work with a wonderful team at EFL and the teachers of Colorado Springs."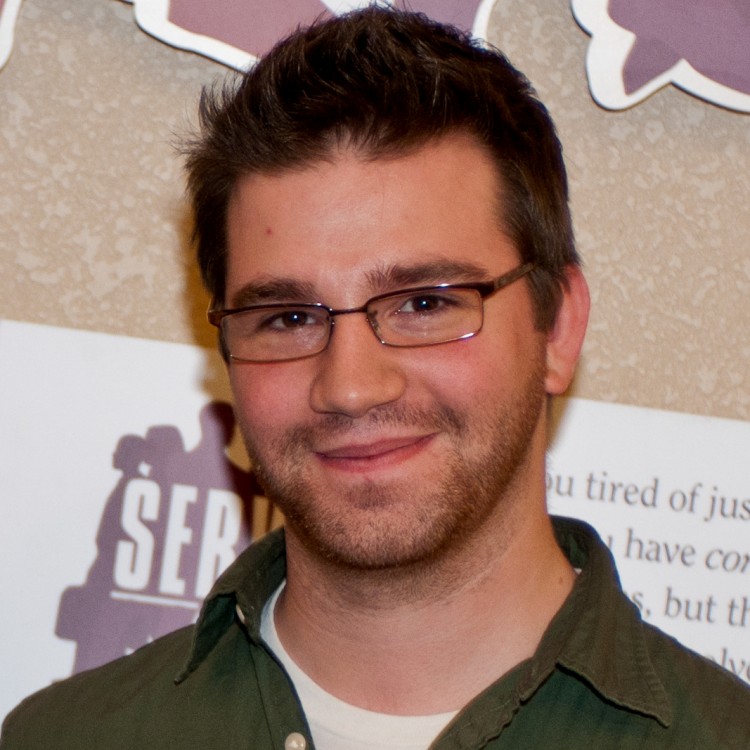 David is the Director of Education for a Lifetime (EFL). He has over 14 years experience working with teens and sexual health education. He is married and has a little girl. David was exposed to messages about sexual risk avoidance at a young age and has taught and trained about the topic since that time. David is passionate about helping teens and young adults set a foundation in their lives that will enable them to have successful and fulfilling relationships and marriages and empowered futures.